Take an up-close look at how Rachel, our tunnel boring machine (TBM), works. In this short video, we explain how the parts of the TBM work.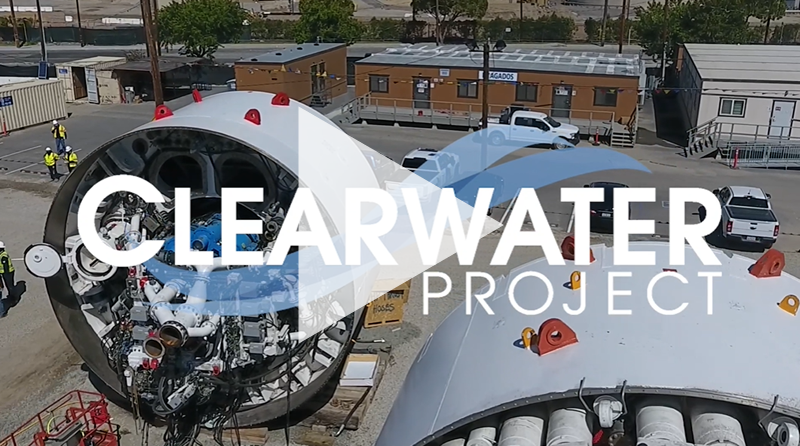 A new 5-minute video that provides an overview of the Clearwater Project including what the project is, why it is needed, and how it will be constructed.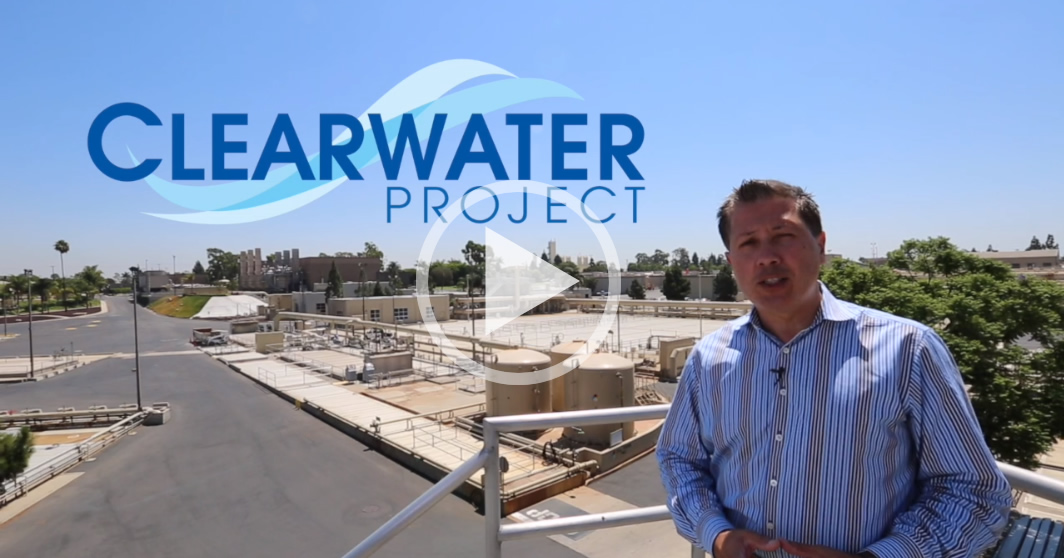 FACEBOOK
September 28, 2022
Construction Update to Public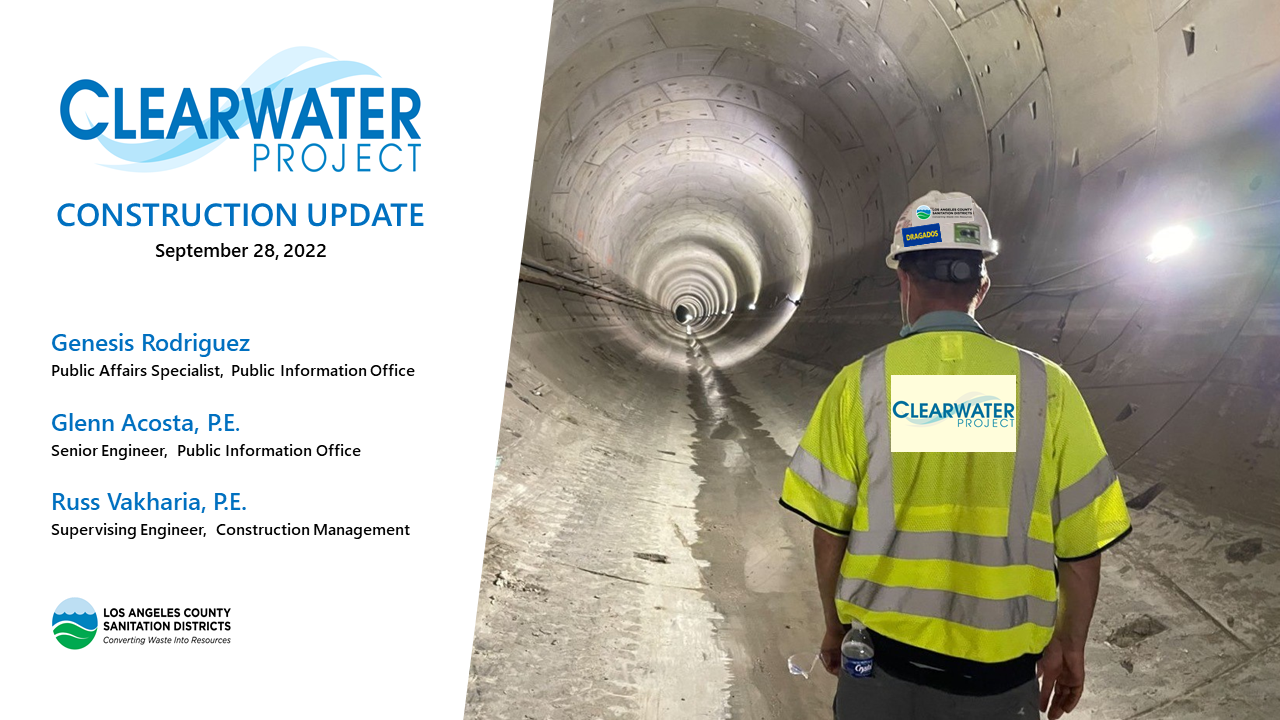 On September 28, community members saw new video footage of the tunnel construction and what has been built to date. We also shared details about tunneling, ground monitoring and other aspects of the project.
September 21, 2022
Construction Update to Harbor City Neighborhood Council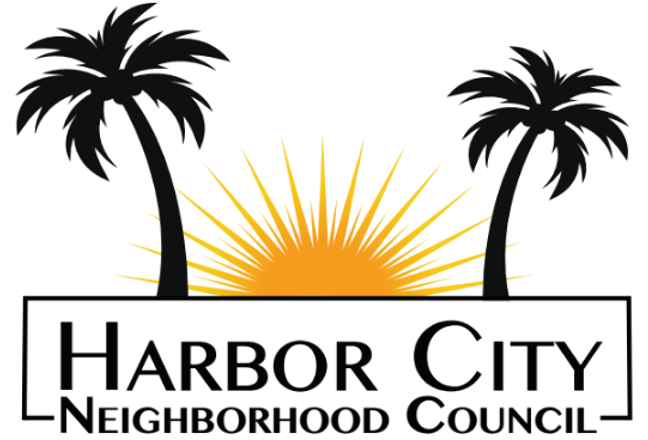 On September 21, we shared the latest information on our tunneling. Guests got a look inside the completed portion of the tunnel, which is now 1 mile long. We also discussed when the tunnel boring machine is expected to reach the southern edge of Harbor Regional Park.
September 9, 2022
Construction Update to North Wilmington Neighborhood Watch Group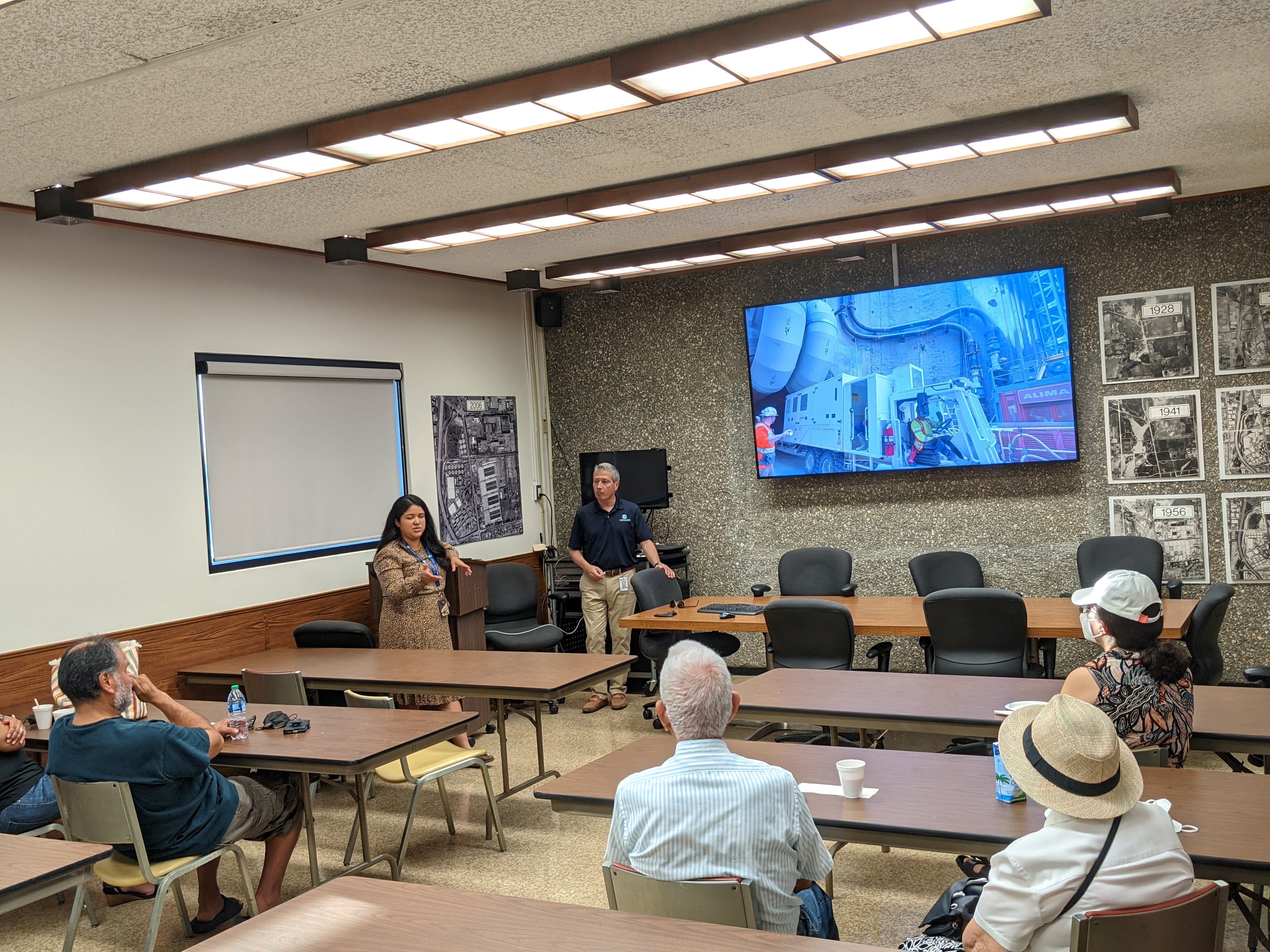 Residents who live near the Clearwater construction site at the Joint Water Pollution Control Plant (JWPCP) heard about our progress in building the first mile of the 7-mile Clearwater tunnel. We also briefed community members on Pure Water Southern California, a project that is currently in the environmental planning phase. If approved, it could become the largest water purification facility in the nation, producing enough water for 1.5 million people. To learn more about Pure Water Southern California, click here.
May 28, 2022
Briefing on Food Waste Recycling to Peninsula Breakfast Club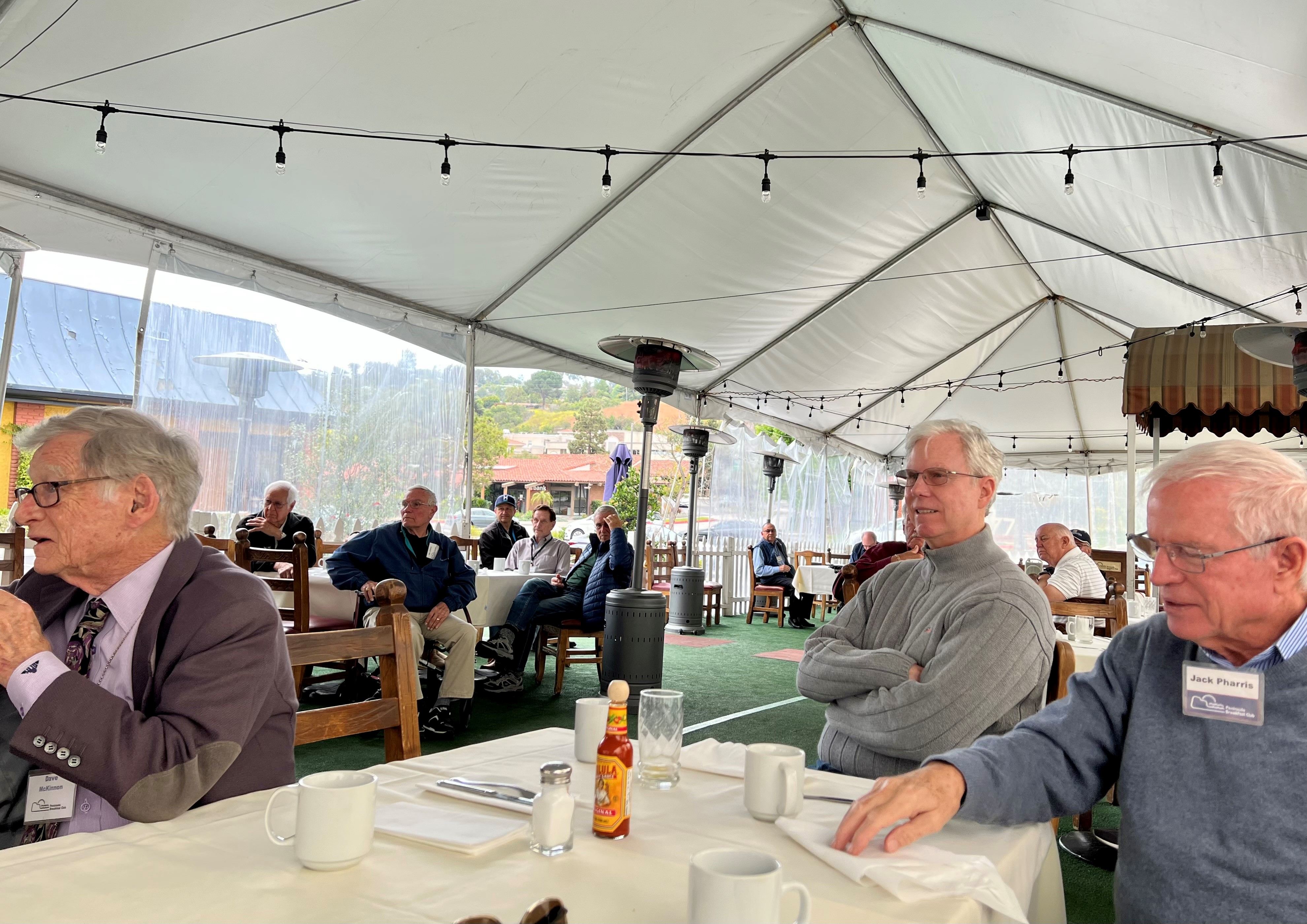 The Peninsula Breakfast Club received an overview on the Sanitation Districts' food waste recycling program. Club members, who are mostly former military officers and aerospace engineers, saw how food waste is received at the Puente Hills Materials Recovery Facility in Whittier, processed into a slurry, and then trucked to the Joint Water Pollution Control Plant in Carson to co-digest with the solids removed from the wastewater treatment process. Food waste is ultimately converted to compost and to biogas that is used to produce green power.